Woooooooow! It is hard to believe that two months have passed since the last edition. It has been a wonderful whirlwind of performances, a work in progress showing, a retreat, a roadtrip, a new residency, celebrations and more. I"ve missed these pages and hope you have as well. as always remember that the juice is in the details. you are invited and encouraged to go off the beaten path. click, hover, move. ENGAGE. find tricks and treats just for you. Thank you for spending time on The Brown Pages. Enjoy 'em!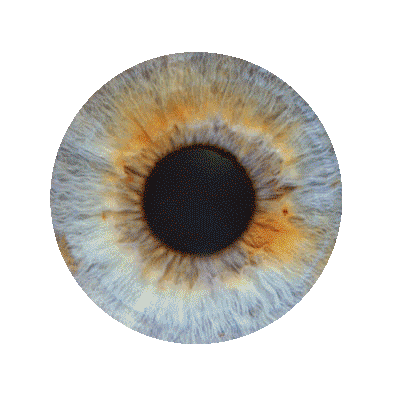 choose your Brown Pages journey by using this Table of Contents. Click the section you wish to view and look for The Brown Pages logo to get you back here.
i'm lucky enough to be able to spend my Wednesday, Thursday, and Friday mornings in the SSCAC workshop space on the third floor. Each morning i climb the wooden stairs past Natalie, and Mrs. Masequa, past a piano that was one of Gwendolyn Brooks' favorite place to write, past the photo of a swarm of artists outside of the building. i share space with some of Chicago's finest. it is a brisk 8 minute walk from my apartment. i walk to work in the footprints of so many other great women who were doing their work. be on the look out for public events that i'll be hosting in partnership with the community center. more to come...