past editions
are growing.
welcome ya'll to edition v of the brown pages. tree tops are changing (here in chicago) and i am reminding the bull (taurus) in me to relish in change.
​
in between now and the last edition. i found myself among a spiral*.
​
what are the things we tell ourselves in the quiet? where are the lies that shadow reality?
​
i am detangling myself from the ways in which american culture has trained me to live. chasing successes' mirage.
​
social media makes it easy to believe that life can be measured.
​
i am grateful for reminders to slow down. that productivity is not the equation of happiness/success.
​
we have the power to manifest exactly what we need.**
​
LOL.
i got deep at hello. anyways. welcome.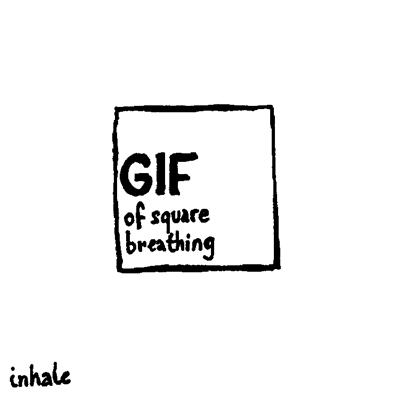 *depression
**taking a moment to acknowledge my privilege.
audre wrote
of
the
'secret poetry.'
we all know
this poetry.
lining our arms.
rusting our teeth.
walking through our hair.
feeding
our wild stomach.
soothing
our
mouth tears.
folding itself into waists.
between legs.
always
climbing up our sadness
into
our necks
to
sleep
​
-the secret poetry | audre
(from nayyirah waheed's salt)
​
flash back! flash back! Flash Back!
flash back! flash back! Flash Back!
fLASHBACK to the Daryn Alexus video "I Ain't Got it". If you don't know about Daryn Alexus, YOU LATE! but that's okay because i'm typically late as well. check out the video + read a write up from the producers VAM. all i'm saying this song speaks to the part of me that is trying to understand and change my relationship with capitalism.
it was after performing in a show called grown and sexy in minneapolis that i experienced drag kings like i'd never. massive group acts with elaborate choreography with pristine costumes and lip syncs. i rode back on the megabus inspired.
this experience combined with the personal experience of my fellow producers emily, andy b & tiff is the base of queer lines.

blending spoken word with drag kings.

For a full line up and run down click the event flyer.