past editions
are growing.
welcome ya'll to edition v of the brown pages. tree tops are changing (here in chicago) and i am reminding the bull (taurus) in me to relish in change.
​
in between now and the last edition. i found myself among a spiral*.
​
what are the things we tell ourselves in the quiet? where are the lies that shadow reality?
​
i am detangling myself from the ways in which american culture has trained me to live. chasing successes' mirage.
​
social media makes it easy to believe that life can be measured.
​
i am grateful for reminders to slow down. that productivity is not the equation of happiness/success.
​
we have the power to manifest exactly what we need.**
​
LOL.
i got deep at hello. anyways. welcome.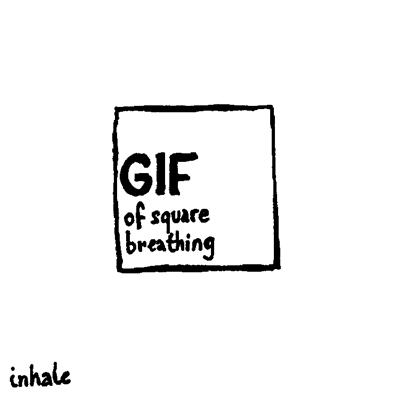 *depression
**taking a moment to acknowledge my privilege.
audre wrote
of
the
'secret poetry.'
we all know
this poetry.
lining our arms.
rusting our teeth.
walking through our hair.
feeding
our wild stomach.
soothing
our
mouth tears.
folding itself into waists.
between legs.
always
climbing up our sadness
into
our necks
to
sleep
​
-the secret poetry | audre